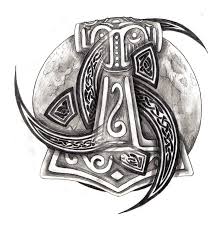 The Order of the Circle of Stones Tradition

This group essentially adheres to the traditions and practices of old.
All paths under the pagan/heathen banner is represented.
We have developed our very own system of degree's and advancement for members within the paths defined.
Spirituality with no limitations, Spirituality only with the core in the spirit.
A Global organization intent on sharing, teaching and guiding
Where the individuality of the member remains of utmost importance
Where the Gods and Goddess's of old are adhored and witchcraft is practiced in daily life for self improvement and in aid to others, where self protection is paramount and responsibility is the order of the day